what books do you all want to re-read??
I think the question for me could be: what series do you want to re-read?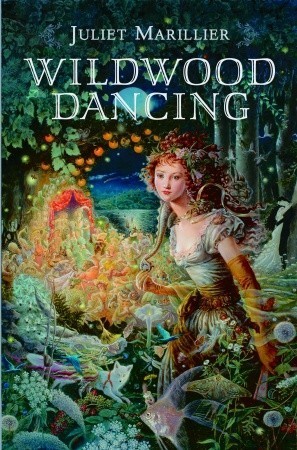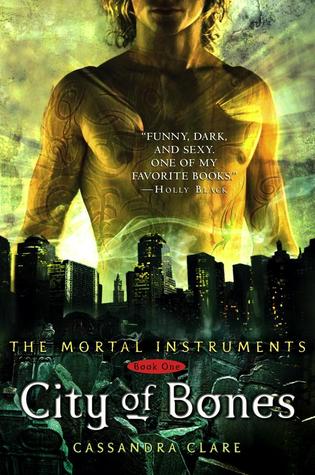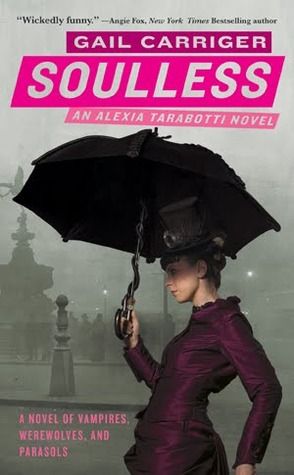 Wooow...and I could go on forever.Because there are a lot more books and series that I would love to re-read. Especially if I could re-read them without the knowledge of these books. So re-reading for the first time. You know what I mean? That would be sooo awesome.

I wish you al a great tuesday