Yaaaay!! Friday!! That means for me: WEEKEND!!!
Yesterday I told my self I would stay in bed for a long time. But after my two lovely birds begin to sing I couldnt sleep anymore so I thought I make a blogpost =) A blogpost with a new meme I found. And with an old one =)
Five Friday Favourites is a weekly event hosted by Amanda, Book Badger, where once a week, a five favourites subject will be posted by me and everyone is welcome to join in.
You can find out more about Five Friday Favourites and the future subjects
here
.
This week its about changing covers.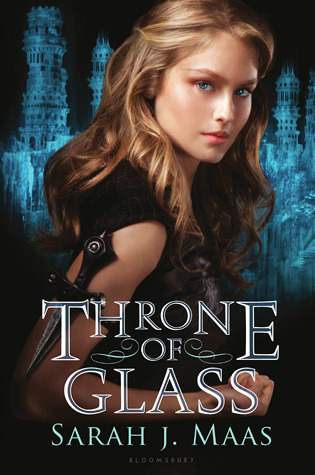 Has been changed in to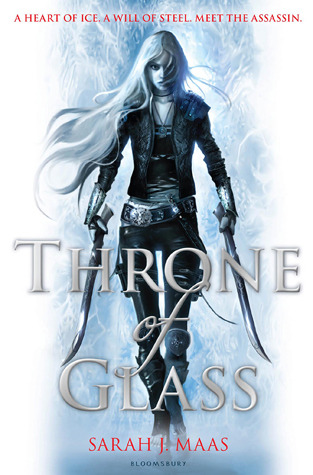 I love the covers of these first 3 books. Really it is so much different then other books on my shelf. And then...numbre 4 and 5...it doesnt make sense.I love the first 3 and I love the last 2. But make up your mind. It's not for the better. They first 3 are awesome and the last 2. Why change it?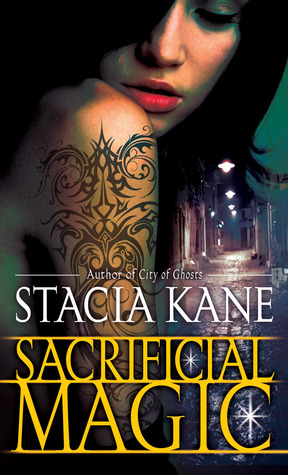 .
Okay, this one was for the better....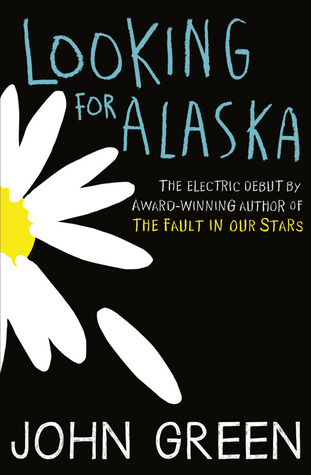 again such a strange change, but I think for the better..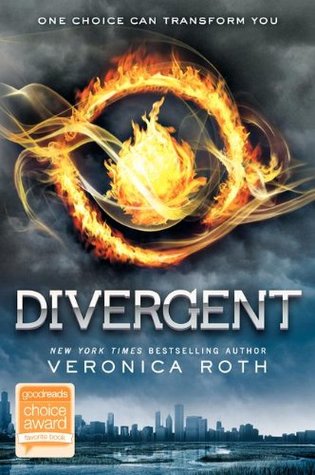 and the last one...I think I love the cover on the right more...but the book I got is the one on the left..
.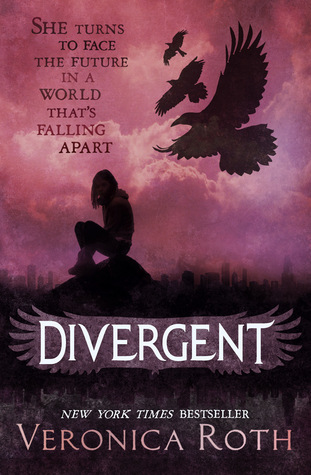 ************************
And now an old meme I try to join every week. Feature and follow is hosted by Parajunkee and Alison can read
Question of the week: Create an ad listing all the quealities and qualifications of your perfect co-blogger - Suggested by Girl of 1000 wonders
This one if a difficult one. I know what I would love in a co-blogger...but how will I put that in words.
I love reading books...but I have difficulties with making reviews. Because English isn't my mother language. I know there are a lot of bloggers who don't speak english but only do this because it is easy to use in a international blog communitie.
So I like to have some one who speaks perfect Dutch and perfect English...so I can read my books in english but write my review in Dutch...and my co-blogger can translate it in English. It's not that I am lazy, but typing in english takes me a while. I am almost an hour busy with this blog post. Also, because I needed to look for some pictures but that is not the point...I am slow in english.
My co-blogger needs to be smart and funny...so you guys would like to come more on this blog than you already do =)
I think that are the things I find important.

What about you guys???





Have a great friday =)