This is such an awesome meme.
And omg!! Do I have a lot of books I can't wait to get!!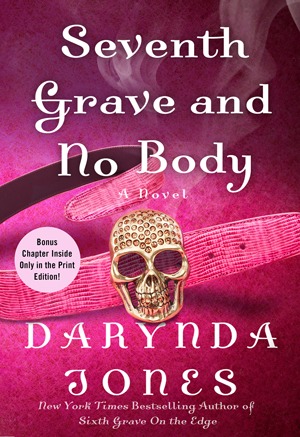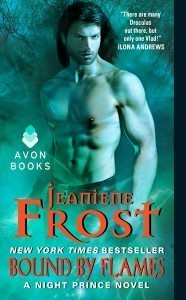 Seventh grave and no body by Darynda Jones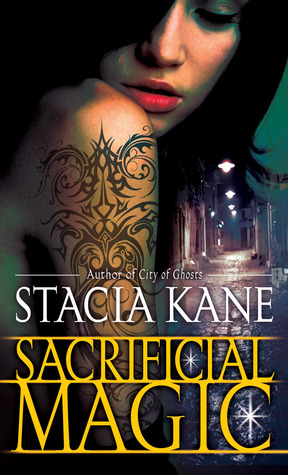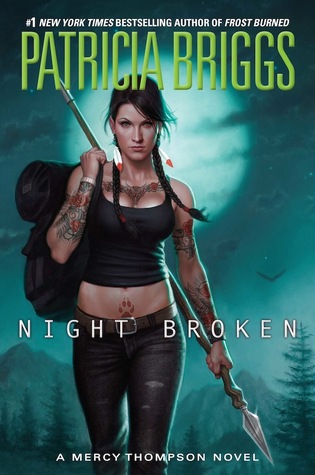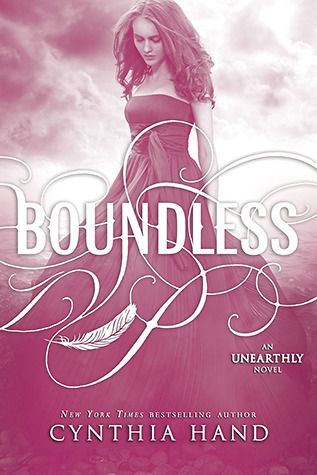 I just realized that there are so many books that I still want to read and maybe even need to read. Oh boy...Novembre is going to be expansive =) Lol.
Have a nice day everyone!!