I am back!!!
Yaaaay!! And I am happy about it :D Finally I got my internet back, and tv and my phone. YES!!!
4 weeks without it is a very long time, I can tell you. But it was worth it. Because I finally got my new home.
And it is finished. So I can do my things without any stress, because I can tell you, moving to a new home brings a lot of stress.
But that's not why I am here.
I am here to make my top 10. Top 10 tuesday is hosted by
the broke and the bookish
and is one of my favorite memes :D
So..this weeks top ten is:
top series I need to finish/catch-up with: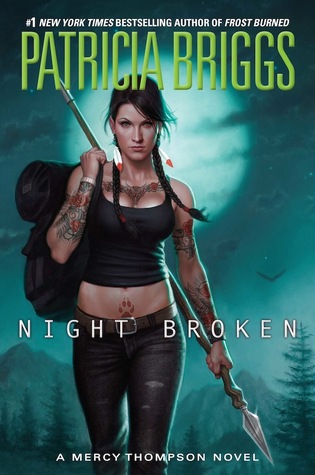 1 Mercy Thompson by Patricia Briggs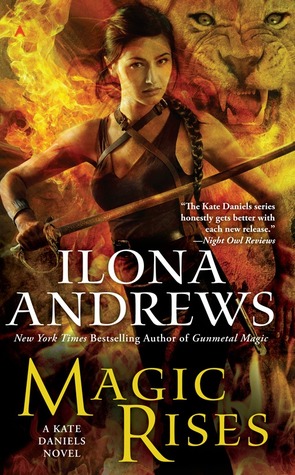 2 Kate Daniels by Ilona Andrews
3 Charley Davidson by Darynda Jones
4 The Hollows by Kim Harrison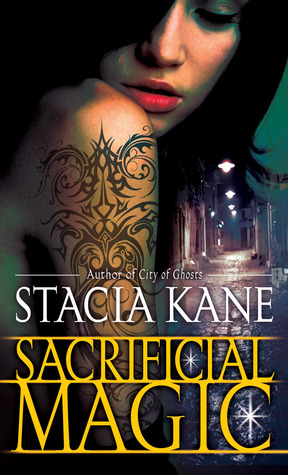 5 Downside ghosts by Stacia Kane
6 Steampunk Chronicles by Kady Cross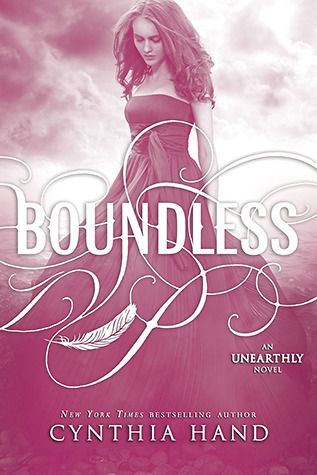 7 Unearthly by Cynthia Hand
8 The violet eden chapters by Jessica Shirvington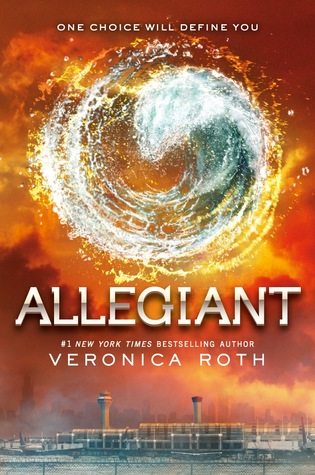 9 Divergent by Veronica Roth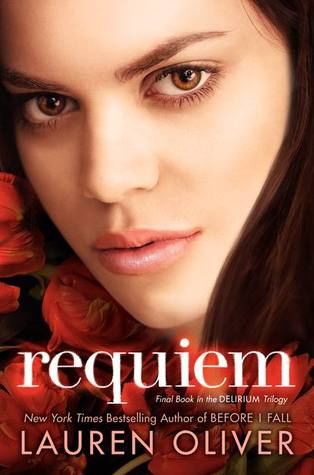 10 Delirium by Lauren Oliver
This was my top 10. And yes, I know there are some books I really should read asap. Lol.
Mariska