It hurts sooo much!!! I can even descripe what I am feeling, and no, I am not over reacting.
But I am saying goodbye to a couple of books of mine. It's a real shock, I know.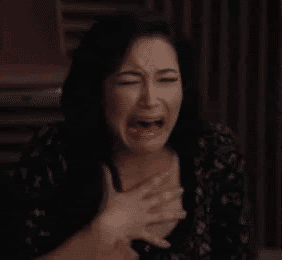 So let me tell you why I do this, because you would think I am crazy.
April 30th I move to another house, that's not all of it of course. But moving cost a lot of money. And I really want to read new books. And the money I work for is for paying rent and stuff for my new home. Did you know that curtains are really expensive. I didn't know that, until now. And al those other things you need like paint and a new floor. God!!! It's really expensive!!
And I want to read new books, soooo.....that's why I am standing all morning in front of my bookshelves and think, which one of my books would I never read again. I don't know!! I really don't know :(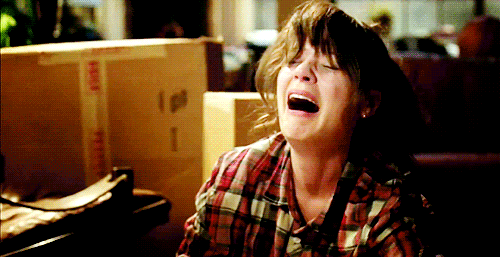 But finally I think I got a few series. And I really hope to sell them so I can buy my self new books. But it is really hard to say goodbye.
Did you guys sell your books ones in a while. Or do you stick with them for forever?
Hugs mariska